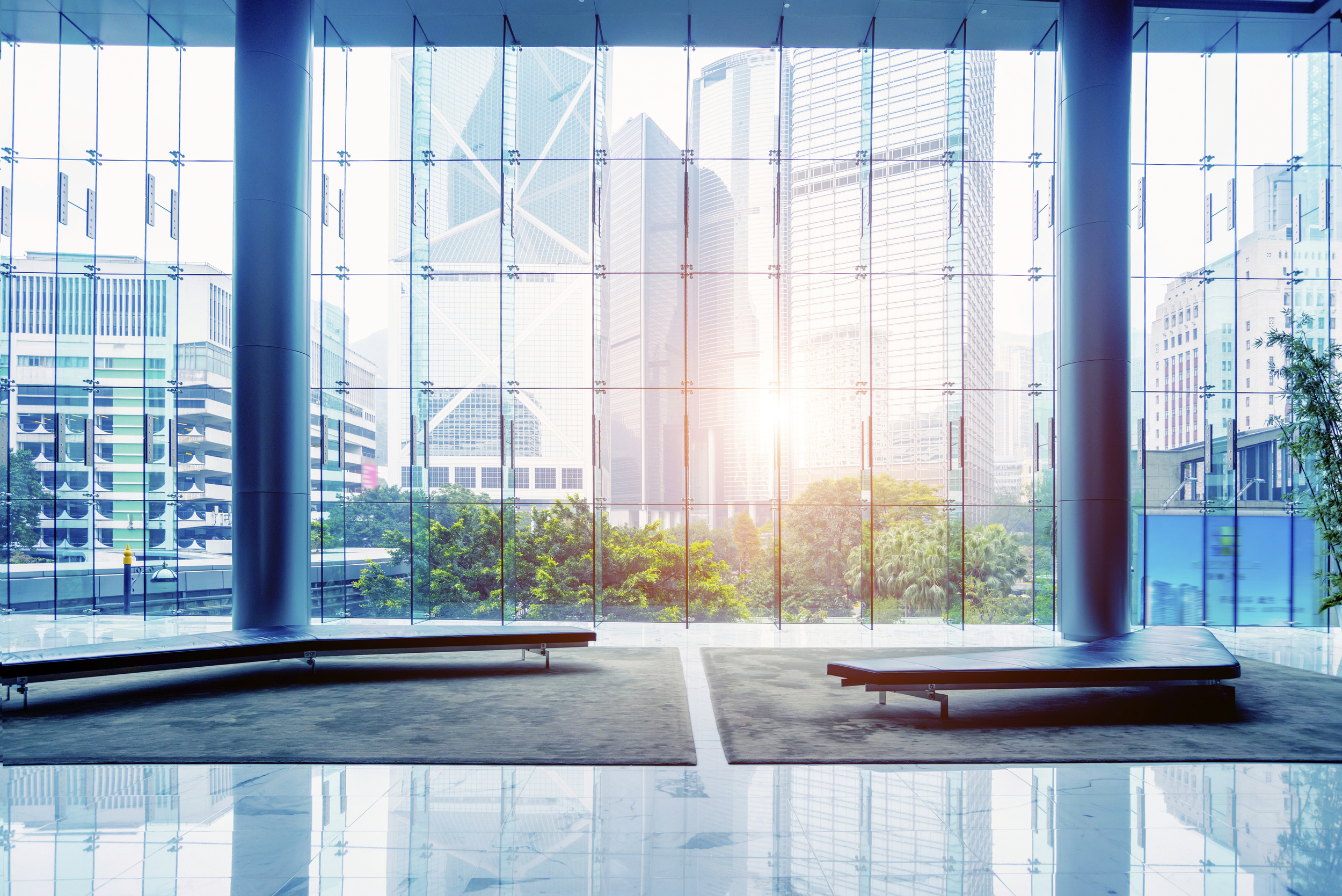 APMP Canada - Maple Leaf Chapter
Gestion des soumissions et des propositions
TOUT COMMENCE AVEC VOUS
En savoir plus
Maple Leaf Chapter of the APMP
Whether you are a novice or a seasoned professional, the Maple Leaf Chapter is an excellent professional development resource for proposal and business development professionals in Canada. APMP presents you with the opportunity to take advantage of the latest tools and techniques and to use best practices to increase your knowledge and expertise in the industry.
About us
To learn more about our organization, our events and the benefits of becoming a member
Become a member
Are you ready for the next step? Become a member of the APMP, get to know other members and expand your network of contacts.