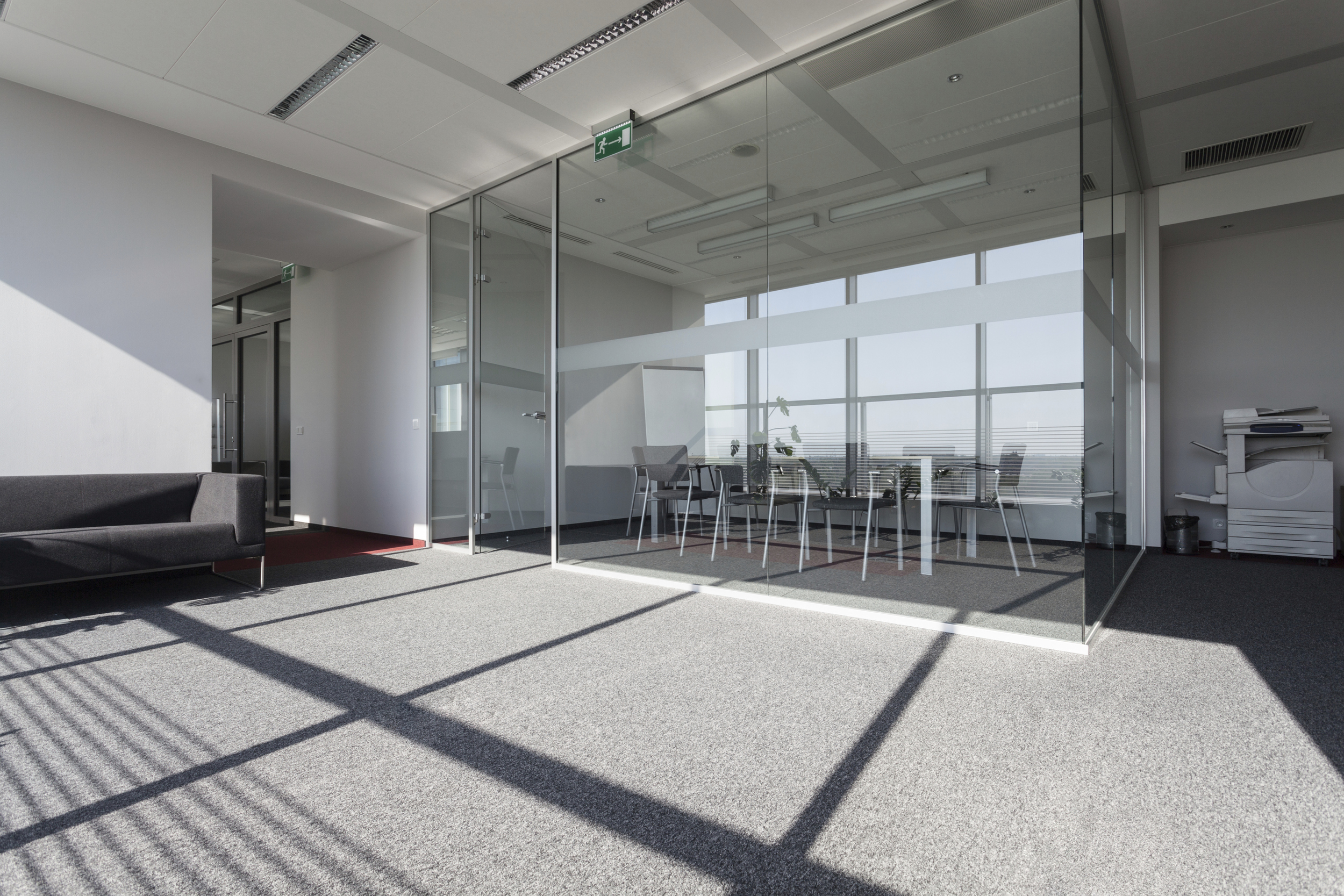 Professional Development
Resources to assist Proposal Professionals in Canada
Professional Development Resources
Professional Development is an important aspect of any career and the APMP is no different. According to the Continuing Professional Development (CPD) Guidelines for the APMP Accreditation Program, the APMP's mission is "to advance the arts, sciences, and technology of new business acquisition and to promote the professionalism of our members throughout the world". The Continuing Professional Development (CPD) program, in support of the Accreditation Program, is a vital part of that mission. It ensures that those who hold APMP accreditation demonstrate ongoing commitment to professional growth and development, a criterion of all high-end professional organizations.
With this in mind, the Maple Leaf Chapter has created this web page to provide our members with an area where they can find various training opportunities to assist in their Professional Development activities. These courses are not limited to proposal best practices and include links to various resources that you may find beneficial.
APMP members with suggestions for other learning opportunities are welcome to submit those ideas via email to Mary Anne Heckbert.
The APMP Maple Leaf Chapter does not endorse these courses; they are provided for your convenience only. Training providers can submit additional information on available courses to Mary Anne Heckbert.
Shipley Associates - Shipley Associates offers training for both government and commercial business. Information on the their training offerings is available here. In addition, they offer a comprehensive Resource Library which provides white papers, briefings, webinars, and other information involving best practices.
Editor's Association of Canada - The Association's regional branches and twigs offer seminars and programs covering a range of topics, including basic skills in proofreading, copy editing and substantive editing. They also deal with special-interest and advanced topics such as web editing, technical editing, photo editing and business development. Visit the

Editor's Association of Canada Local Events page for seminars available in your region.
Project Management is regulated by the Project Management Institute (PMI). They provide practitioners and organizations with standards that describe good practices, globally recognized credentials that certify project management expertise, and resources for professional development, networking and community. Project Management programs are available in colleges and universities all over Canada; only some of which are listed below.

Universities:

University of Victoria - Victoia, BC
Royal Roads University - Victoria, BC
University of Alberta - Calgary, AB
Mount Royal University - Calgary, AB
University of Winnipeg - Winnipeg, MB
McMaster University - Hamilton, ON
Ryerson University - Toronto, ON
University of Waterloo - Waterloo, ON
Carleton University - Ottawa, ON
University of Montreal - Montreal, QC
Dalhousie University - Halifax, NS
St. Mary's University - Halifax, NS
University of Prince Edward Island - Charlottetown, PEI

Colleges:

Fanshawe College - London, ON
Humber College - Toronto, ON
Conestoga College - Waterloo, ON
George Brown College - Toronto, ON
Seneca College - Toronto, ON
Northern College - Northern Ontario

Qvidian - Qvidian provides cloud-based sales execution solutions that save sales and content teams time, while improving effectiveness and optimizing productivity. They provides a database of information from Webinars and guides to Case Studies, Data Sheets, and eBooks. Qvidian University is a place to expand your knowledge of Qvidian Solutions and industry best practices. They understand that people want their learning experience to be engaging and provide them with the skills they need to succeed.

National Contract Management Association - The National Contract Management Association (NCMA) professional certification program is designed to elevate professional standards, enhance individual performance, and distinguish those who demonstrate knowledge essential to the practice of contract management. They offer certifications for the following: