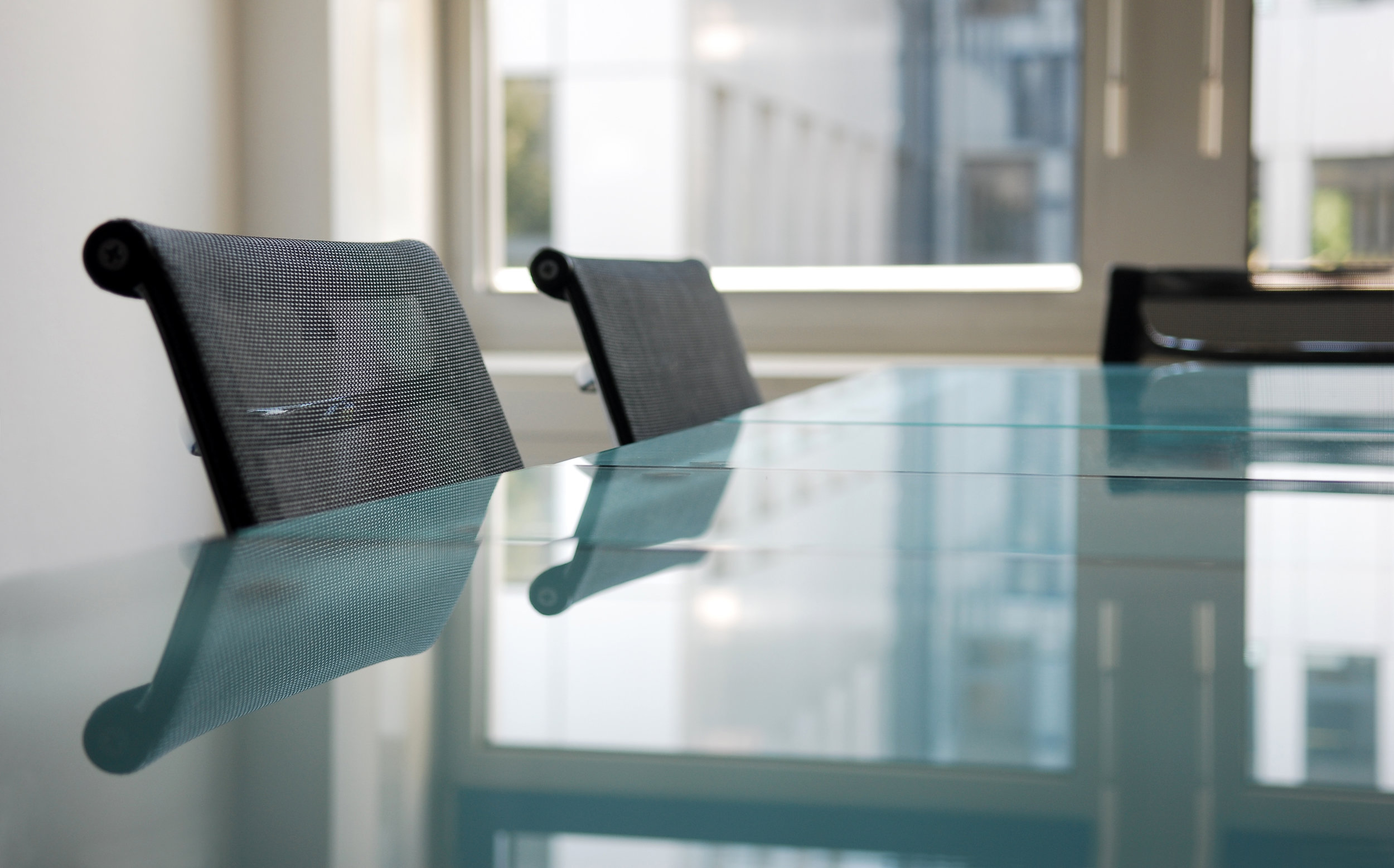 Mentorship
Information on the Chapter's Mentorship program
Mentorship Program
The APMP Maple Leaf Chapter's Mentoring Program helps members connect with experienced proposal professionals for a variety of general guidance as well as providing support for those who are working toward Foundation, Practitioner, or Professional Level Certification.
We are always looking for new mentors and mentees! If you are interested mentoring, please send a short bio and your contact information to Mary Anne Heckbert.
Types of Mentorship
Looking for goal specific support? Need support to work through your certification? Looking for long term guidance? The goal of this mentorship program is to provide our members with the opportunity to meet and discuss various topics with their colleagues in a format that suits your time, schedule, and needs.
Goal Specific

Short Term

Long Term
Be Prepared
Mentees: Before meeting a potential mentor you should be prepared to outline what it is you are looking for in a mentorship relationship. Be sure to ask about availability, frequency, and method of contact and be prepared to ask questions about what the mentor is able to assist you with.
Mentors: Once you have decided to be a mentor, keep in mind what you are willing to support (if not already indicated in your bio). Clearly communicate your availability, frequency, and tell the mentee a little about yourself.
A mentoring relationship is meant to feel supportive, comfortable, and provide both participants with a sense of accomplishment. If you have any questions or concerns regarding your partnership, please reach out to Mary Anne Heckbert, Professional Development for the Chapter.
Available Mentors
Below you will find a list of mentors available to assist you. Read their bio and reach out to Mary Anne Heckbert to connect you and advise of next steps.
Blake has 15+ years of proposal management experience with numerous, leading Canadian organizations.
In his current role, Blake is Director, New Business Development Goodmans LLP, one of Canada's leading legal firms. Blake specializes in in best practices that are focused on the "end product", excellent writing, and exceptional client service.
Throughout his career, Blake has believed in the "service" aspect of the proposal team and the need to be build credibility as a trusted advisor to advance a career in proposal management.
Type: Goal specific, short-term, long-term
Ceri has over 12 years of experience in proposal management and holds APMP Foundation and Practitioner level certifications.
She has played an integral role in winning over $700m of new business and contract retentions/extensions for Facilities Management services to clients in a variety of sectors. These include telecommunications, food and beverage manufacturing, central government, insurance, construction, public healthcare, finance and banking, transport, and aerospace.
Ceri is committed to life-long learning and development. She has successfully balanced studying (predominantly via online distance learning) and full-time employment to achieve key qualifications in the management of people, proposals, projects and communications.
In addition to placing great importance on her own learning and development, Ceri is committed to sharing her knowledge and passion for proposals. In a previous role, Ceri created and implemented two proposal development programs – the first for Proposal Coordinators to progress to Proposal Managers and the second for a Proposal Manager to progress to Strategic Proposal Manager.
Darryl's 15 years of proposal experience span companies from 25 people to 25,000 in multiple industries. He has been a lone wolf writer as well as a team leader and every role in-between.
Currently, he is the Director, Proposal Development for Compass Group Canada, leading a team of writers, coordinators and designers to deliver compelling proposals that resonate with clients.
While Darryl is experienced in implementing and improving a proposal process, his passion is telling the proposal story using any creative tool available.
With a strong background in writing, design and persuasion techniques, he views proposals as the blood of any growth organization.
Type: Goal Specific, Short-Term, Long-Term, Speed Mentoring
Kim K is a certified APMP Practitioner with over 25 years of experience in end-to-end proposal development – primarily in the telecommunications industry.
Specializing in large, complex, strategic RFP responses, Kim has played a key role in raising the perception of the Strategic Proposal Management Team from one of "document managers" to that of "Proposal Experts".
Kim was recently honoured with the TELUS Legend Award which recognizes team members who have demonstrated a sustained level of high performance, serving as mentors, leaders in giving back to our communities, and for consistently exhibiting the TELUS leadership values.
Kim, along with her colleague, Stephanie, was a recent presenter at the APMP Bid and Proposal Con 2015 in Seattle, Washington.
Type: Goal-specific, Certification preparation
I have a BA in Political Science and an MSc in Comparative politics. So not being trained in marketing or communications, I fell in to proposal writing as a result of my writing abilities. Once I got in to the field and realized how much I enjoyed it, I took the Shipley training in Writing and Managing Federal Proposals.
At this point, I have been writing and managing proposals for over 8 years. I started working for a small IT company in the US, then I moved to Deloitte Canada for two years, and now I work for McElhanney, a Canadian engineering firm. As a result of this, I have worked on proposals for a diverse range of services. As well, I have worked on proposals from 5 pages to 1500 pages, 20K – $20M+. I have written and edited, managed response teams and coordinated content, helped teams develop win themes and strategize, and now lead a corporate proposal team of 4 writers and a graphic artist.
Type: Short-term, long-term
(Prefers to work with people pursuing practitioner level)
Amanda (Mandi) DeVrieze is currently Director, Proposal Development, Global Sales Operations at Sandvine, a networking hardware and software company.
Before holding this position, Mandi served as Director, Proposal Development at Comcare Health Services (a division of Revera) and Proposal Manager at Open Text, an enterprise software company and leader in enterprise content management solutions. Mandi also previously held the position of Director, Proposal Development at Management & Training Corporation (MTC), an operator of correctional institutions headquartered in Centreville, Utah.
Mandi is an accredited Proposal Practitioner through the Association of Proposal Management Professionals.
Mandi attended the University of Guelph receiving a B.A. in English, Sheridan College receiving a diploma in Journalism, and York University receiving a post-graduate certificate in Workplace Mediation. She has also completed several Human Resources and Business Communications courses through the University of Waterloo and Durham and Georgian College. In 2014, Mandi received her Master of Arts with a double major in Work, Organizations and Leadership and Global Change.
Mandi is currently working towards achieving APMP Professional level accreditation. Mandi resides in St. Jacobs with her husband and two children.
Shannon is the Tender Manager at Voltage Power and has spent the past 8 years managing private and public proposals across Canada. She currently works remotely outside of Toronto, Ontario and although all her projects are in Canada, Shannon has had the experience of dealing with evaluation committees from Asia, Germany, America, and Norway. She has had to become a mastermind of time zones hacks and dealing with response teams as large as 250 people across North America, Asia, and Eastern Europe.
Shannon has her APMP Practioner Certification, a Bachelor of Arts in Communications and has managed winning bids from $9,000 to over $1.5 billion dollars in value. On average she manages about 5-8 bids at a time but has had to coordinate up to 37 bids at one time, successfully getting all of them passed the finished line. She is skilled in problem-solving, adapting, conflict management, organization, tools and software hacks, managing a bid team, and being a team of one.
Shannon believes that proposals are what keeps your company working, and lets your co-workers put food on the table for their families. It is high pressure, and easy to burn out if you're not careful and it is a career she loves. Nothing is more satisfying then getting a killer submission in, well other than winning it.